Is There a Future for Cable TV?
With streaming services on the rise, more and more people are cutting their cable for good
Is cable TV still a thing? As Netflix is rising in prominence, some people are wondering if cable is still a primary way to watch TV shows anymore, or if it has been overrun by streaming services such as Netflix and Hulu.
According to visualcapitalist.com, 61% of millennials said that Netflix is their primary or secondary source for TV shows. "[Netflix] is just simply established as one of our main ways to watch TV," said freshman Rebecca Wilson. "It's cheap, easy to use, has a large selection, and can be used across multiple devices."
However, streaming services aren't just a millennial thing.  Popculture.com said that Netflix is used by 45 percent of non-millennials, meaning that 67 percent of internet users use a streaming service such as Netflix. "I'm surprised it's not more because Netflix is relatively cheap," said History and Economics teacher Trey Flynn. "I don't think a lot of people have cable anymore, so I think a lot more people will use Netflix."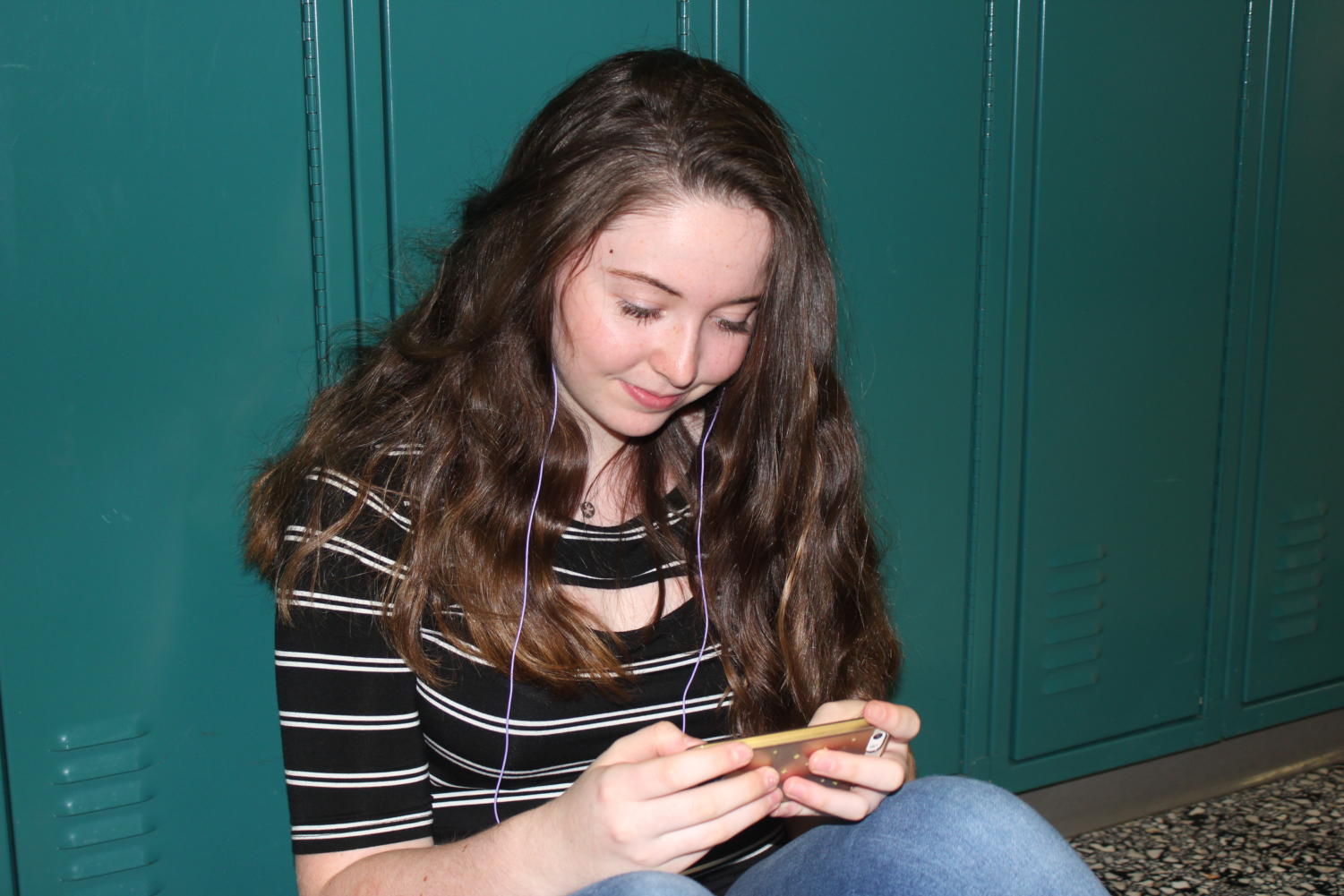 But how would people get their news if they don't have cable?  "I use Reddit; Reddit has a great feed for news, and then I use apps and I listen to NPR on the way to work," said Earth Science teacher Jessica Eisenberg, who cut the cord with cable about three years ago.
Also, many actors are shifting towards Netflix, which isn't surprising considering Netflix originals were nominated for 91 Emmy awards just in this past year.  This may signal a downfall for cable shows because actors are more likely to get an Emmy award by working for Netflix.
According to fortune.com, Netflix has 50.85 million streaming subscribers in the U.S., while the country's largest cable companies only had 48.61 million subscribers.  Netflix says that they are expecting continued subscriber growth, which means that their U.S. total would be about 51.5 million.  Many students like Netflix better because of the ease of access.  " There are no commercials, and it's kind of easier to watch and find shows," said freshman Bonnie Horkan.
However, some students prefer cable over Netflix.  Many students complained about Netflix not having the shows that they are interested in or usually watch.  Freshman Caroline Brady said "A lot of the shows I like to watch are not on Netflix. It doesn't have Rick and Morty, it doesn't have South Park, it doesn't have Adventure Time, and those are literally the only three shows I watch."

Hang on for a minute...we're trying to find some more stories you might like.