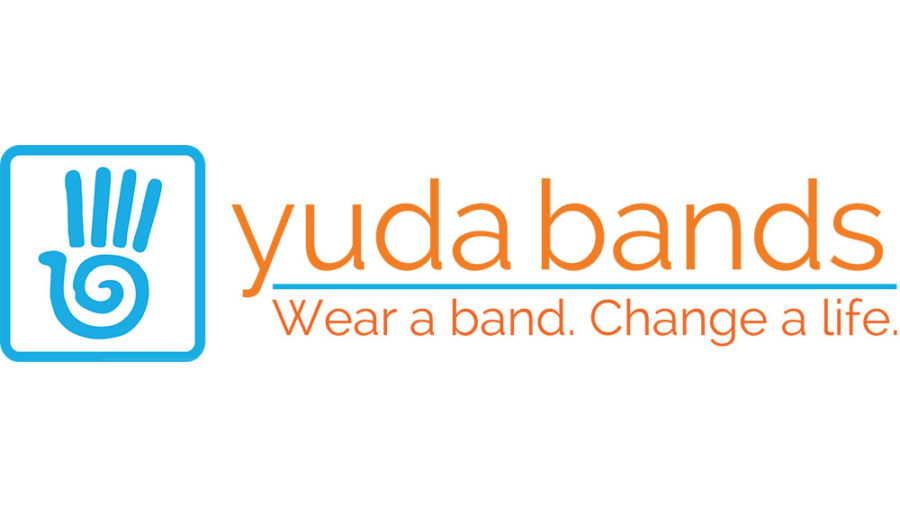 Partnering with Yuda Bands, Spanish Club raises money to help a student in need receive education
As Americans, one right we often take for granted is access to free education. Around the world, over 264 million children don't go to school according to UNESCO. In an effort to combat this issue, Spanish Club took it upon themselves to raise money for Bilyn Gustavo, a student in need from Guatemala. By partnering with an organization called Yuda Bands, the Spanish Club was able to raise over $1,000 to aid Gustavo in receiving an education. For Junior Heeran Karim, the opportunity to help someone in need was rewarding.
"We all have the opportunity to learn, and we all have the opportunity to go to public schools, but Bilyn has to pay money to get an education. Its great to be able to help someone and give them the opportunity that I've had my whole life," said Karim.
In order to raise the money, the Spanish Club partnered with an organization called Yuda Bands. This non-profit organization builds scholarship funds to aid youth in developing nations who cannot afford a basic high school education. In order to raise money, the foundation sends Yuda Bands, handmade leather and carved coconut bracelets, to be sold. The Spanish Club sold over 150 bracelets for $7 each. Spanish club carefully researched to find the perfect organization and landed on Yuda Bands.
"We really wanted to work with an organization that could help kids from Latin America because we are Spanish Club. We did a lot of research on what organizations we wanted to work with and then we found [Yuda Bands]. We thought 'who doesn't like these types of bracelets' they're so cute for the summer and they come in all sorts of colors," said Karim.
The Yuda Bands were popular among the students. For junior Hayley Eck, buying a bracelet was a no brainer.
"Yuda Bands is a really good cause and I'm glad that they're supporting someone's education. I love my bracelet, and I think it's really cute. I wear most of the time," said Eck.