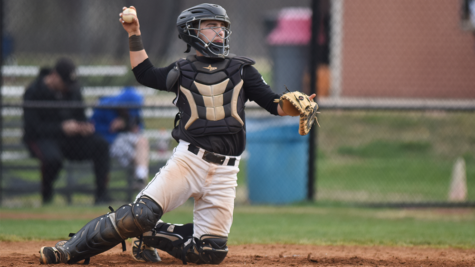 Sadie Geary, Staff Reporter
December 10, 2018
Senior Andrew Gerhart will be taking his swing to Mary Washington next year to play college baseball. Senior Andrew Gerhart verbally committed to Mary Washington on Nov....
Boys Basketball Spreads Holiday Cheer
December 5, 2018
November 28, 2018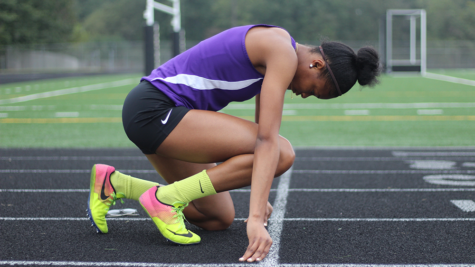 Amaya Johnson Commits to William and Mary for Track
November 27, 2018
Joe Cyrulik, Entertainment Editor
December 21, 2018
Take a break from Hallmark movies and watch this Christmas classic We're right in the middle of the holiday season, which means it's time for people to use way too much...
December 17, 2018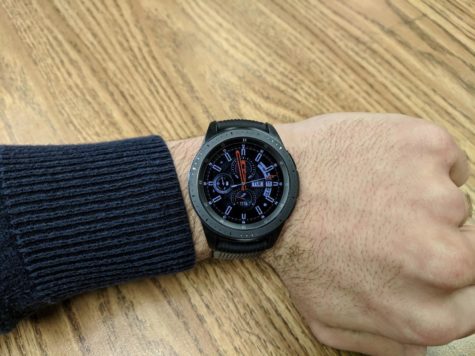 December 17, 2018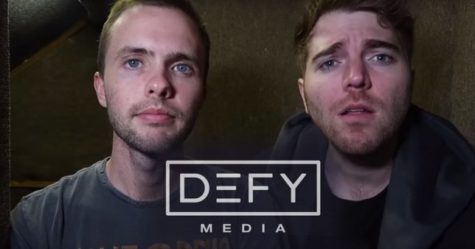 December 11, 2018

Subscribe to us on YouTube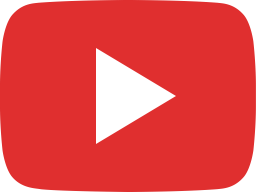 THE ROAR KNOWS: THE GRIND. [ EPISODE 2: THE NEW KID]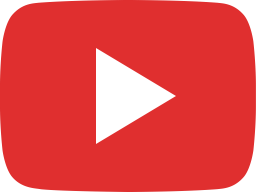 THE ROAR KNOWS: THE GRIND. [ EPISODE 1: HOUSE OF HAWES]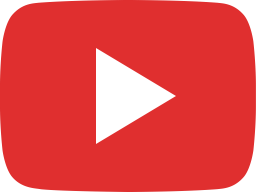 The Roar Feature Friday Promo: Lights, Camera, Action