Top Movies to Look Forward to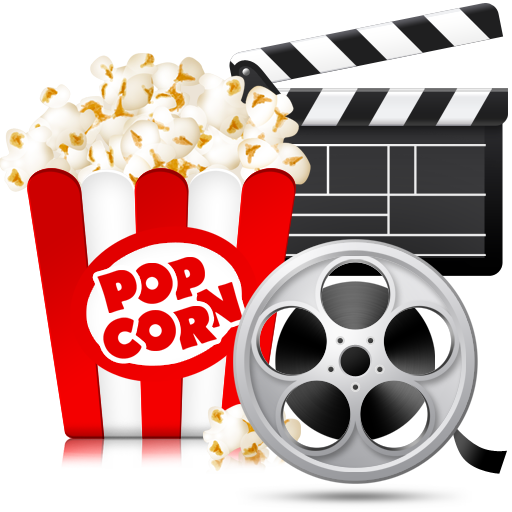 The Fate of the Furious
Release date: April 14
Plot: Dom (Vin Diesel) tries to live a normal life, but a mysterious woman (Charlize Theron) convinces him to adventure back into his life of crime.
Guardians of the Galaxy Vol. 2
Release date: May 5

Plot: The group travels the galaxy to find the secrets of Peter Quill's (Chris Pratt) family.
Alien: Covenant

Release date: May 19
Plot: Members, (Katherine Waterson, Billy Crudup) of a colony ship called the Covenant land on a remote planet where they meet a synthetic survivor of another ship, (Michael Fassvender). Soon an alien life force threatens to kill them all, and they must fight to survive.
Baywatch

Release date: May 26

Plot: Two lifeguards, (Dwayne Johnson, Zac Efron) uncover and fight a criminal force that threatens their bay.
Pirates of the Caribbean: Dead Men Tell No Tales
Release date: May 26
Plot: Capt. Jack Sparrow, (Johnny Depp) must find the Trident of Poseidon to fight off his old enemy, Capt. Salazar, (Javier Bardem) who has reemerged from the Devil's Triangle.
Wonder Woman
Release date: June 2
Plot: Before she was Wonder Woman, (Gal Gadot) was the princess of the Amazons, and she met a man, (Chris Pine) who tells her about the conflicts that are happening around the world. This prompts her to fight alongside him and discover her true powers.
Despicable Me 3
Release date: June 30
Plot: Gru, (Steve Carell) must fight to stop child star Balthazar Bratt, (Trey Parker) from taking over the world.
Transformers: The Last Knight
Release date: June 23
Plot: The Transformers are at war with the human race, and Cade Yeager, (Mark Wahlberg) must team up with some unlikely allies to find the secrets of the Transformers and save the world.
Spider-Man: Homecoming
Release date: July 7
Plot: Peter Parker, (Tim Holland) tries to return to his normal life after helping the Avengers, but instead must prove himself when Vulture, (Michael Keaton) threatens to destroy everything he loves.
Thor: Ragnarok
Release date: Nov. 3
Plot: Thor, (Chris Hemsworth) is imprisoned in a gladiator contest that lead him on a quest against Hela, (Cate Blanchett) to prevent her from destroying all of Asgard.
Justice League
Release date: Nov. 17

Plot: Batman, (Ben Affleck) forms a group of allies to save the world from an assault to deadly proportions with the help of Wonder Woman, (Gal Gadot).
Star Wars: The Last Jedi
Release date: Dec. 15
Plot: Luke Skywalker, (Mark Hamill), Leia, (Carrie Fisher) and Rey (Daisy Ridley) embark on more adventures throughout the galaxy.
*The Disney CEO has said that the plot will not be affected by the death of Carrie Fisher.

Hang on for a minute...we're trying to find some more stories you might like.