Serena Farmer Verbally Commits to Shenandoah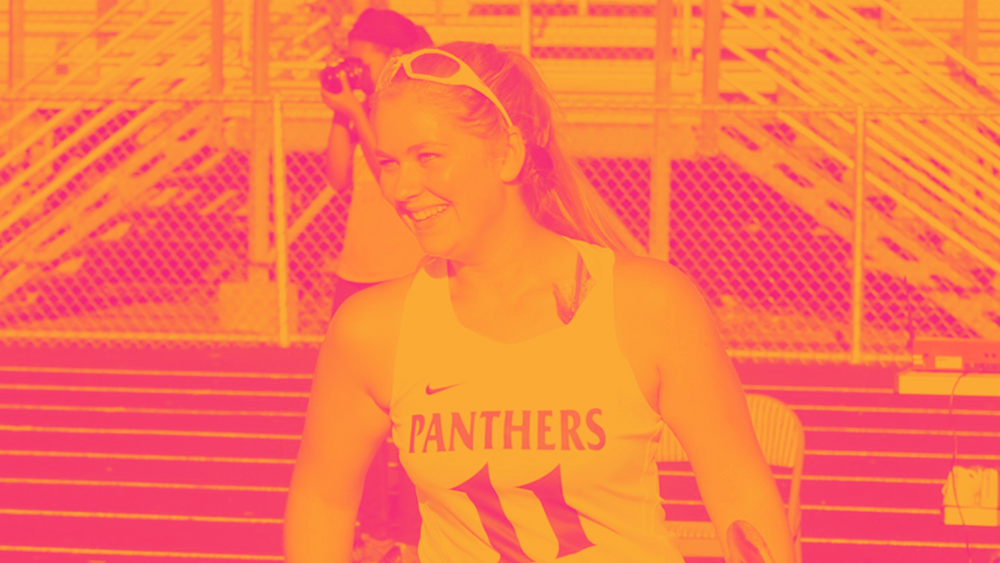 After years of playing field hockey, senior Serena Farmer makes the decision to continue her career at the collegiate level
Sealing the deal at division three Shenandoah University, senior and varsity field hockey captain, Serena Farmer verbally committed to play collegiate field hockey this past spring. Initially unsure of whether she wanted to dedicate time to play at the next level, Shenandoah and her passion for the game won her over.
Farmer's commitment to Shenandoah goes deeper than just field hockey; Farmer fell in love with the University before making her final decision. Farmer is ready to attend Shenandoah because it felt like the right fit.
"The school is so beautiful, and it's small which is good for me," said Farmer.
Farmer believes that her connection with the coach at Shenandoah played a huge role in her commitment.
"I know the coach really well, and I have known her for a couple years, so that's one of the reasons that's the school I picked," said Farmer. "We have known each other for so long that she knows me really well and knows that my personality will fit well on her team. Other than my skill, I think what she liked most was my personality."
Field hockey has been a part of Farmer's life since third grade and picked up when she joined her first travel team in the seventh grade. Though she played for most of her life, it was not until high school that Farmer realized she wanted to play in college.
"Sophomore year, I started to think about it and started talking to some coaches, the usual," said Farmer.
Farmer's teammate and lifelong friend, junior Abigail Asuncion, has played field hockey with Farmer since third grade.
"I find her to be a phenomenal captain; she really knows how to work with the new freshmen to the team and people who are less experienced, and I think she is going to do a great job in college and really help out the team," said Asuncion.
Farmer's positive attitude and leadership mentality is contagious to her team at the school according to her coach, Cathie Shapiro. Coaching Farmer for the past two years, Shapiro has had the opportunity to learn more about her as a person and a player.
"Serena is one of the team captains, and she is always ready to help out with the new players, ref a practice scrimmage, or run a drill. She shows leadership and commitment to the team," said Shapiro.
In 2016, field hockey became a varsity sport in Loudoun County after years of being considered a club. Farmer and the varsity team had a successful first year last fall, sharing the title as co-district champions with Briar Woods. Potomac Falls Athletic Director, Chris Tully has had a front row seat in watching the team evolve over the past two years.
"They have come a very, very, very long way in a short amount of time – a very impressive first two years," said Tully.
Come out and Support the Field Hockey team on October 2, at Tuscarora High school at 7:30 pm versus Stonebridge.