Putting the Madness in March Madness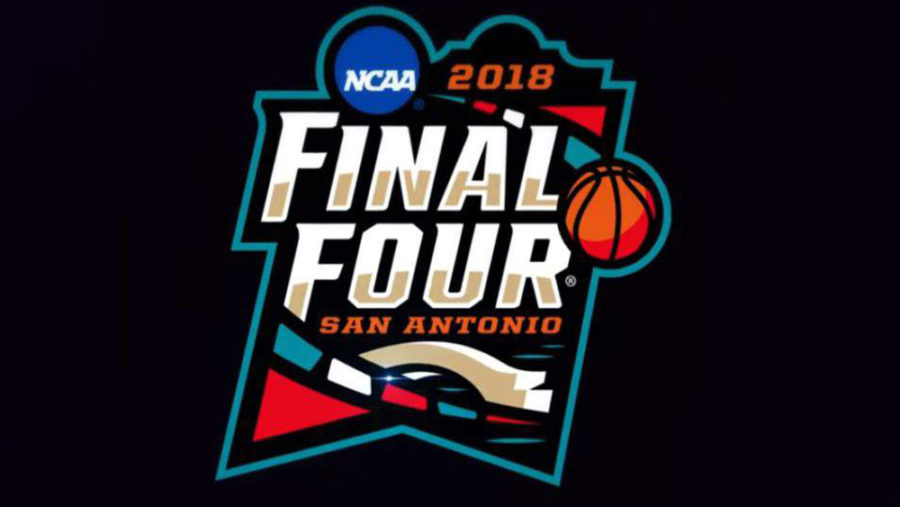 A recap of the March Madness tournament that had everybody's bracket busted
March Madness has historically been a grand theatre of drama, underdogs, and glory for NCAA Basketball. Every year, there is a fair share of upsets and dramatic finishes, all leading up to crowning a national champion; but this year had a whole new level of ridiculous moments and bracket busting upsets.
This year's tournament had 12 upsets after the first round, the most notable of these being UMBC's dominant 74-54 win over the number one seed, Virginia. This marks the first time a 16 seed has beaten a one seed ever. After all was said and done, the Final Four was decided.
Starting in the Midwest, No. 1 seed Kansas came out on top after playing a tight game against No. 2 Duke. In the East, No. 1 Villanova cruised to their sixth Final Four appearance winning every game by at least 10 points. In the West, No. 3 Michigan powered to a Final Four spot beating No. 9 Florida State in the Elite Eight. In the South No. 1 Loyola Chicago used their size and a little luck to beat No. 9 Kansas State. The stage was set for a thunderous finish in San Antonio.
Loyola Chicago and Michigan faced of first in San Antonio's Alamo Dome. Things were looking good for Loyola Chicago after the first half when the led by five, but Michigan would respond in the second half. Michigan rode the back of German born Junior Moritz Wagner who scored 24 points 18 of which in the second half to push Michigan to a 69-57 victory and a trip to the Finals. The two No. 1 seeds played next. The game started off fairly even, with both Villanova and Kansas trading points. But as Villanova had proven before, they have an ability to take control late in a game. Kansas would fall into foul trouble and eventually lose to Villanova 95-79.
So, the Final match up was made: No. 1 Villanova versus No. 3 Michigan. The game started well for Michigan who jumped out to an early lead. But Wagner couldn't keep up his performance and Villanova continued their trend of late game heroics. Junior Donte DiVincenzo came off the bench and had a career night hitting 5-7 3 point shots and scoring 31 points. The game turned out to be far from a nail biter as Villanova won 79-62 earning their third National Championship.