Early Signing Day: 14 things you need to know about Nov. 14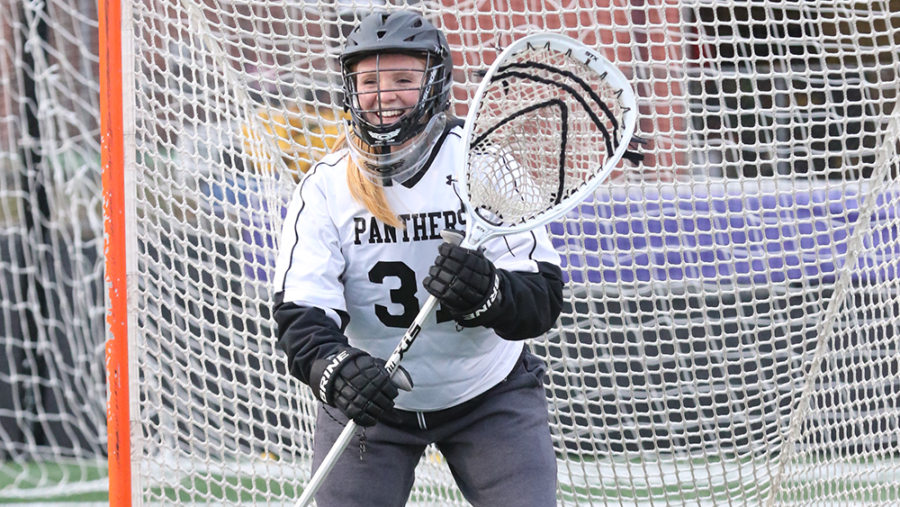 Every year on Nov. 14 select students sign early to seal the deal with their future college program.
ONE: For athletes who plan on playing a sport at the collegiate level, Nov. 14 is the official date for the "early signing period".
TWO: When athletes sign, they are confirming their previous verbal commitment to their University through a document called the National Letter of Intent.
THREE: The National Letter of Intent (NLI) is a contract between the player and university that states all the regulations from the university and includes scholarship information.
FOUR: Not all athletes sign early.
FIVE: The official signing period for most sports is Nov. 14- Aug. 1.
SIX: The signing period varies for athletes who play basketball and football.
SEVEN: You can still sign when the signing period ends, it is just unlikely that there will be roster spots available.
EIGHT: Most students decide to sign early because either they, or their coach, prefer that they sign the contract sooner rather than later.
NINE: The NLI only guarantees one year at a school's program, it is up to the coach at the university to keep the athlete informed on whether or not the scholarship will be renewed.
TEN: If for any reason an athlete were to change their mind after signing the NLI they must ask the school to be released from their program.
ELEVEN: If the athlete is not granted a release form, they lose one year of eligibility and can play at either a Junior College or at the National Association of Intercollegiate Athletics (NAIA) school
TWELVE: Believe it or not signing the NLI is not mandatory, "it is not directly affiliated with the NCAA and was actually created by the Collegiate Commissioners Association to protect both the student athlete and university from either party backing out," according to NCSAsports.org.
THIRTEEN: Signing the NLI means that an athlete's recruiting process is officially over and that no other school can legally continue to recruit them.
FOURTEEN: Signing the NLI does not mean the student athlete is automatically accepted into the school. The university has separate admissions requirements that the student must meet.