Review & Recap: Academy Awards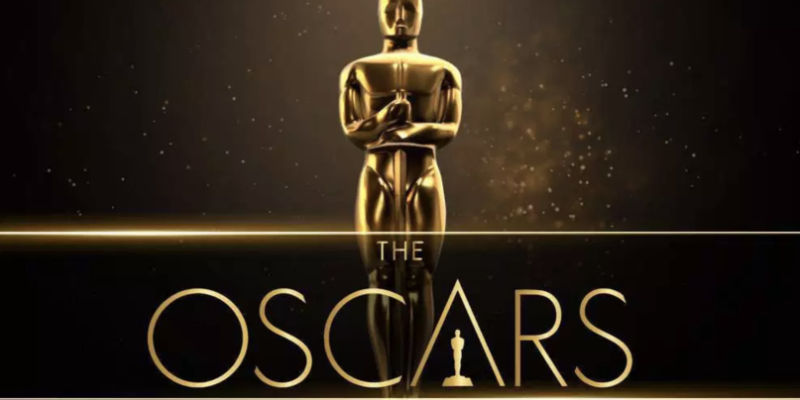 Everything you need to know about the 2019 Academy Awards
It is almost objectively true that 2018 was a great year for movies. From the culmination of the Marvel Cinematic Universe to the heated race for best picture among the artsy films, Hollywood rebounded from a rather lackluster year in 2017 and gave us some really great movies. With 2018 and the academy awards in the rear-view mirror lets recap what fell flat and what won big at the Oscars.
Big Losers
"Vice"
If you've read my previous articles, you'd know that I wasn't a big fan of Adam Mackay's political satire about Vice President Dick Cheney. However, it cannot be ignored that "Vice" was very skillfully made and had the unique story style that is typical of Mackay and that the Academy loves. It nabbed a number of important nominations including Best Actor for Christian Bale, Best Director for Adam Mackay, and Best Picture. Unfortunately for "Vice" it was pushed out of every major category and only won one Oscar for Best Hair and Makeup Design. There was just too much competition for "Vice" to thrive.
"A Star Is Born"
This film is similar to "Vice" in that it was nominated for a lot of major awards but couldn't follow through. To its credit, it was worlds better than "Vice" but still fell subject to strong competition. Despite Bradley Cooper and Lady Gaga's performances, neither of them could take home a Best Actor or Best Actress award. Lady Gaga did win an Oscar for Best Original Song, which was a bright spot in the show.
Big Winners
"Roma"
Alfonso Cuaron's technically perfectionate and moving film about his homeland of Mexico was one of the front runners in best picture contention. It got nominated for almost every category it could have been nominated for, and I'm not kidding. Cuaron had a great night, winning two Oscars for Best Director and Best Cinematography. However, while "Roma" won Best Foreign Film, it was unable to capture the top prize.
"Bohemian Rhapsody"
The Freddie Mercury Bio-pic was the surprise hit of last fall and while critics were split, audiences loved it. After taking the Golden Globe for best drama "Bohemian Rhapsody" proved its place as a best picture nominee. It won Oscars for Best Sound Mixing, Best Sound Editing, and Best Film editing, but the real prize went to Rami Malek for his portrayal of Freddie Mercury.
The Best Picture Race     
Going into awards night, I really had no clue what was going to win. There were the usual long shots that I could count out like "Vice" and "Black Panther". "A Star is Born" and "The Favorite" seemed like pretty safe bets but they lost steam after the BAFTA's and had fallen out of contention. That left a four-horse race between "Blackkklansman", "Bohemian Rhapsody", "Green Book", and "Roma". In the end, it was Peter Farrelly's racially charged drama "Green Book" which won Best Picture. Despite additional wins for Best supporting actor and best original screenplay, "Green Book's" win was met with controversy. Academy Award Winner Spike Lee (it feels so good to say that), thought that while he liked the focus on race relations he thought it focused on it from the point of view of the white protagonist.
Personally, I stand with Spike on this one. My pick for best picture was a tight race between "Bohemian Rhapsody" and "Blackkklansman", with "Blackkklansman" getting the upper hand because it had better writing which I think is the most important part of a movie. The Academy loves to pick controversial films that tackle race or sexuality or politics and they love a movie that's artfully made and has an incredible story. "Blackkklansman" checked almost all the boxes, but couldn't get it done.