2019 Summer Binge List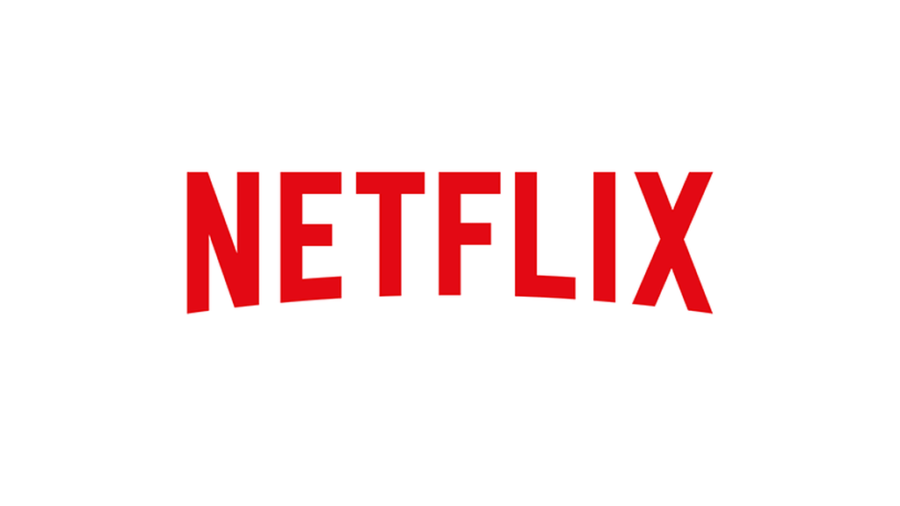 A short list of Netflix shows you can binge watch this summer to keep boredom at bay
Season Five of Black Mirror
Having previously won six Emmy awards, Black Mirror returns for its fifth season in June. Black Mirror is known for its satirical approach to the modern world with as a mix of thriller and science fiction. The show is also known for its "choose your own adventure" feature-length episode that made it unique among the sea of other shows. While specific plot details have not yet been revealed, the infamous Miley Cyrus is confirmed to be part of the cast.
Following the female wrestling team in this comedy, GLOW follows the events of Season Two. The team is now going to Vegas with new developments stirring amongst the characters.
Season Three of Designated Survivor
After its two seasons on the ABC Channel, Designated Survivor returns for its third season on Netflix. The show surrounds politician Tom Kirkman as he is forced into becoming the President of the United States during the imminent threat of a terrorist attack.
Tales of the City—Netflix Original
Based upon the novels of the same name by author Armistead Maupin, Tales of the City tells the story of mother Mary Ann returning to her life in San Francisco after years of being away from her ex-husband and daughter.
Netflix's German mystery, sci-fi series returns for its second season with hints towards a nuclear-disaster themed season. This season will be the second in the trilogy and focuses on characters connected through a small town with big problems.
July's Netflix Releases Include:
Fans have long awaited the return of the beloved Netflix series known as Stranger Things. It is now returning after a two-year wait with the plot surrounding the summer in Hawkins, Indiana.
Season Three of La Casa De Papel (Money Heist)
This popular Spanish television series returns for its third season. The series surrounds a group of thieves who aim to create the most flawless robbery in Spain.