"Bachelor In Paradise" Finale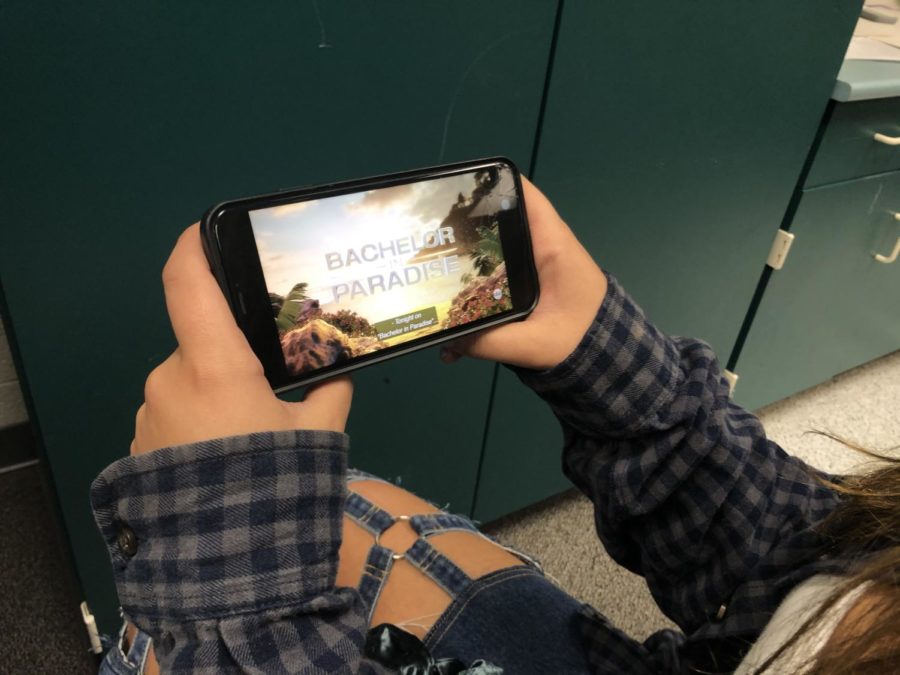 Why season six of "Bachelor In Paradise" was a monumental step in the franchise history. 
As the history-making season of "Bachelor In Paradise" comes to an end, fans celebrate the engagement of three couples, and mourn the shocking breakup of one. The finale to the sixth season was aired on Sept 17. The season featured fan favorites from the previous seasons of the "Bachelor" and "Bachelorette," including Demi Burnett. Demi sparked a discussion about whether or not the show needs to make changes considering the current social climate. 
In the first few episodes of "Bachelor in Paradise," Demi Burnett was pursuing a casual relationship with a fellow castmate, though Demi is known for her outspoken, bubbly, and bold personality, it was clear something was holding her back. As the season continues, Demi reveals she was still engrossed in a relationship which began before the show started filming. To viewer's surprise, she was dating a woman and was struggling with the idea of coming out to the world. 
As Demi battled with her emotions and thoughts, fans were shocked to see such a discouraged, gloomy version of herself. After admitting her feelings to the producers of the show, however, Demi's girlfriend back home, Kristian Haggerty, was brought to paradise to provide clarity for Demi. This made her realize she did love Kristian, and Kristian was invited to stay in paradise, making the pair the first same-sex couple to be on "The Bachelor" franchise.
Chris Harrison, the host of the show, spoke about the ground-breaking decision, saying, "Let's explore this; it was a pretty easy but big decision to go down that path with Demi, especially since it's with someone who is outside of our franchise and our family." The show received praise and encouragement for the change in the rules, with most people agreeing it was about time a same-sex couple was featured. 
In the finale episode, four couples were left standing, Clay and Nicole, Dylan and Hannah, Demi and Kristian, and Katie and Chris. Three of the couples got engaged, with the exception of Clay and Nicole, who broke up due to Clay's uncertainty. In the end, fans were extremely excited with the outcome of the show and the pairs left, marking season six of "Bachelor In Paradise" as one of the most memorable seasons yet.