Walmart Takes A Stand Against Gun Violence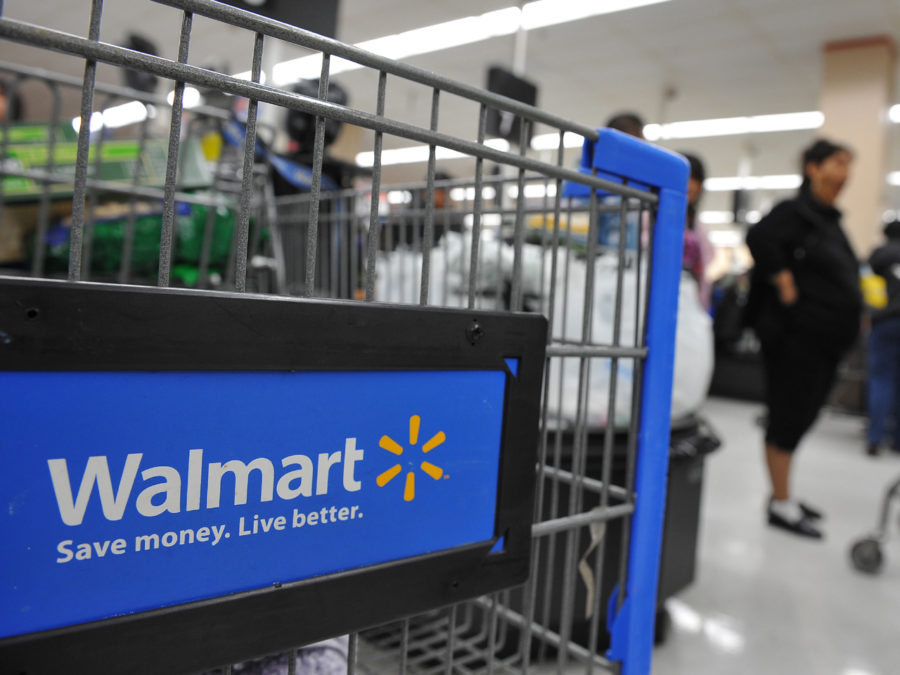 Walmart stops the sale of certain guns and ammunition due to recent events in their stores
There have been more mass shootings in 2019 than there have been days in the year. On Aug 3, a gunman open fired at a Walmart Store in El Paso, Texas, and  he killed 22 people. 
Because of recent pressure from the public, Walmart has taken a stance on the gun violence issue that is plaguing America. They are discontinuing the sale of ammunition for military style weapons and handguns at their stores, and they are requesting that their customers not bring guns into their stores, even if the store is in an open-carry state.
Walmart's CEO, Doug McMillion, is also advocating for gun control, and because of this, he is not gaining any support from the NRA and gun rights advocates.
The NRA has publicly expressed their disappointment towards Walmart caving to the "anti-gun elites." Many customers that are strong advocates for the Second Amendment have stated that they will be taking their business elsewhere because they feel that Walmart is infringing on their right to bear arms. "Walmart lost my respect. They are making it harder for parents to protect their kids and themselves," said senior Alex Basil. 
Although they are receiving backlash, Walmart is being supported by many gun control organizations. "I think that it was a smart move to stop the sales of ammunition and guns because right now in the world, a mass shooting is always a potential threat," said junior Willow Palmer.
Some argue that Walmart's actions are not effective because criminals will always find a way. "The people who could have purchased weapons for protection from Walmart were most likely innocent law-abiding citizens who have now been restricted on where they can go to buy a handgun," said Basil. 
A common ground that both sides share is that America's mass shooting rate needs to go down. "People have the right to feel safe wherever they are," said Palmer. Big corporations like Walmart are taking a stand to make America safe again.