The Ultimate Guide For The Best Fall Ever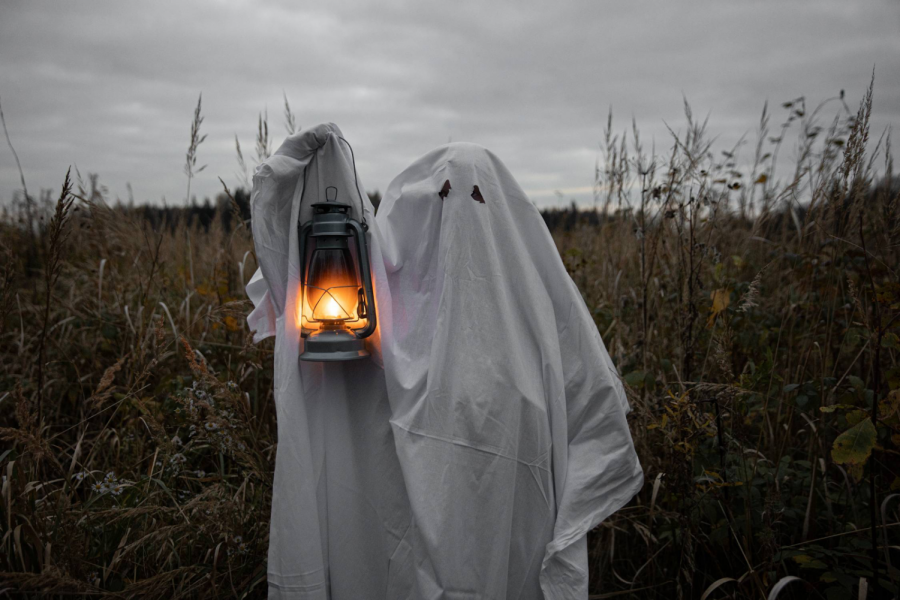 Leaves are falling, autumn's calling. Here are 5 fun, safe, and affordable things you NEED to do this fall season! This time of the year is truly one of a kind.
1. Carve some pumpkins. Halloween might look a little different in 2020, but the fun of pumpkin carving is still a must-do activity. Whether you're looking for something super scary (hello, evil pumpkin face), or just want to create the perfect classic jack-o-lantern, the possibilities are endless.
2. Go apple picking. In the Midwest, many would argue that there is no better time to be outside than in the few weeks that mark the seasonal change from summer to autumn. Not only does apple picking allow you to take advantage of this refreshing sweater weather, but apple trees reach their peak ripeness at this time of year. So, grab a basket and be on your way!
3. Watch a scary movie. Grab some snacks, a fuzzy blanket, and a friend! Horror movies are always a yes, especially in October. Whether you want to watch a creepy clown, a vengeful spirit, or a purge take place… There are spooky options for everyone.
4. Visit a corn maze. Get lost in the fun and excitement of another fall season by…actually getting lost! What is more perfect during this pandemic? An exciting, yet isolated activity. Corn mazes start out innocently enough, and those first couple times you encounter a dead end can be entertaining; it can really bring your group together in fantastic ways.
5. Have a bonfire. There is nothing like the warmth and fun of sitting around a fire to turn an autumn evening into a memorable night with friends. Bonfires in your own backyard make a casual get-together look like a fully planned night without much prep work. All you need is some friends, a fire, s'mores, and secrets to spill!